The first time I visited Asia alone was when I studied abroad in the Philippines. While traveling through countries like Malaysia and Korea was exciting, I felt a little lost and overwhelmed.
The one stable thing that I could constantly rely on was dumplings. No matter if I was in Taiwan or Hong Kong, I could find the familiar smell of dumplings cooking anywhere.
While the 15 days of celebration might not look the same this year, make sure to honor the fifth day, or zhengyue 5, by making your own jiaozi (dumplings)!
In northern China, it is a tradition to celebrate the 'Birthday of Ox, Cattle' with homemade dumplings. Ring in the Year of the Ox with the Birthday of the Ox! Our recipe is above, and learn more about the history of dumplings while you get cooking.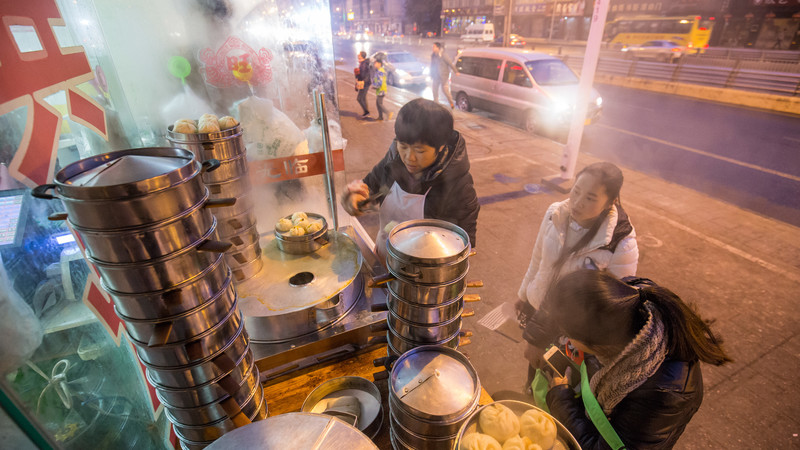 I think of dumplings as comfort food. However, they were actually invented as a cure for the cold by ancient doctor Zhang Zhongjing. In the Eastern Han Dynasty ( 206 BC to 200 AD), Zhang's neighbors suffered from winter frostbite, especially around the ears.
To quickly address many patients, Zhang made massive batches of mutton with healing herbs. He distributed it in scraps of dough, and fashioned them to look like little ears.
All thoughts of frostbite were replaced with how delicious the dumplings were. People haven't stopped making them since.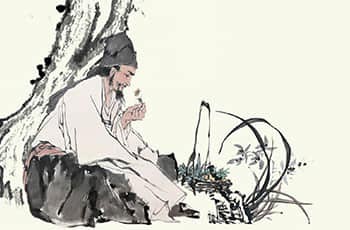 Now dumplings symbolize health, good fortune and family unity in the new year. While they promise future rewards, the process of making dumplings is a reward in and of itself.
Now it is a tradition to sit around the kitchen table and make dumplings with family. Who could forget this iconic scene in Crazy Rich Asians?
Try out our recipe for yourself to ring in the New Year!